Tie Dye 8oz
8oz Kids Tumblers & Food Pots
All in one drinking cup and snack pot
High quality borosilicate glass
Food grade silicone
100% plastic & BPA free
Lightweight and durable
Fully recyclable
Dishwasher and microwave safe
Our Neon Kactus kids straw cup and food pot sets are versatile and perfect for your child's drinking and eating needs. Our set comes complete with a borosilicate glass cup, a straw lid, a fully sealed food pot lid, a silicone drinking straw with stopper and a cleaning brush
Neon Kactus straw cups and foods pots are 100% plastic free and use only fully recyclable materials. Our uniquely designed thermal sleeve and silicone lids are made from food grade silicone. Our cups and food pots are certified and always free from all harmful chemicals and toxins. Kactus Kids cups Look Good & Do Good!
Neon Kactus kids straw cups and snack pots are lightweight, durable and fit perfectly into your child's daily lives. Designed with performance in mind, our cups and food pots will be your child's favourite companion. Ideal for both hot and cold food or drink, at home or on the go
Neon Kactus kids straw cups and foods pots are made by people not machines. Hand blown from high grade borosilicate glass. Unlike plastic, metal or bamboo, Neon Kactus glass cups will not taint the flavour of your kids food or drink guaranteeing a healthy and pleasurable experience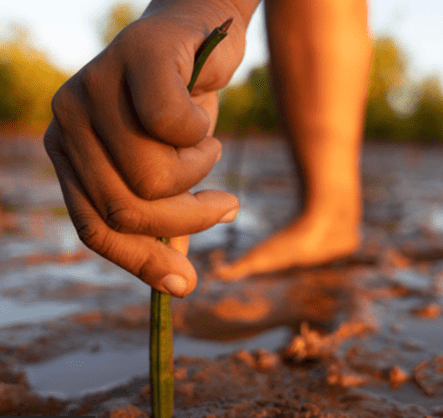 Neon Kactus have partnered with non-profit
Offset Earth
to fully offset our carbon footprint and support a Climate Positive Workforce.
One Tree Planted
Trees purify our air, create habitats for biodiversity and enrich our wellbeing by neutralising the carbon in our atmosphere. For every Neon Kactus reusable purchased on our website
we plant a tree
to help reforest our planet and Create A Better Tomorrow!