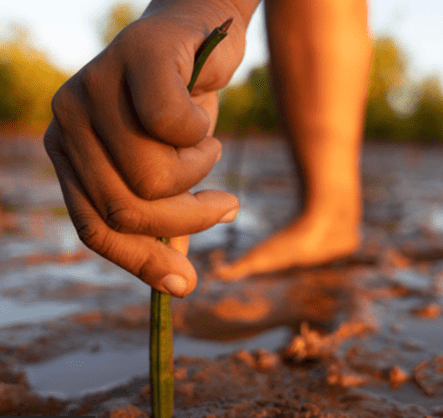 Neon Kactus have partnered with non-profit
Offset Earth
to fully offset our carbon footprint and support a Climate Positive Workforce.
One Tree Planted
Trees purify our air, create habitats for biodiversity and enrich our wellbeing by neutralising the carbon in our atmosphere. For every Neon Kactus reusable purchased on our website
we plant a tree
to help reforest our planet and Create A Better Tomorrow!