Partners
Less Plastic are a UK charity founded in 2015 to raise awareness of the issues caused by ocean plastic and to provide easy-to-action solutions to significantly reduce the amount of plastic in our lives.
Less Plastic offer inspiration, tools and strategies to enable individuals, businesses, schools and organisations of all sizes to use less plastic.
For each product you buy online, Neon Kactus donates a proportion of the profits to Less Plastic.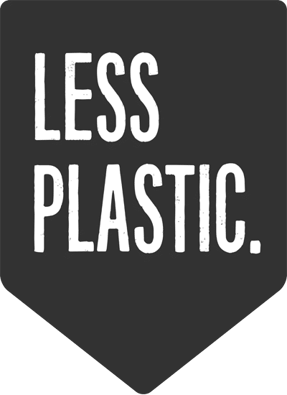 Climate Neutral
If companies take responsibility for their products and carbon footprint the planet will be in a much better place. This is why Neon Kactus have partnered with non-profit Offset Earth to fully offset our carbon footprint and support a Climate Positive Workforce.
One Tree Planted
Trees purify our air, create habitats for biodiversity and enrich our wellbeing by neutralising the carbon in our atmosphere. For every Neon Kactus reusable purchased on our website we plant a tree to help reforest our planet and Create A Better Tomorrow!