Summer Sun 340ml
340ml Stainless Steel Bottle
High quality 304 double wall stainless steel
Vacuum insulated to keep your drink hot for 12 hours and cold for 24 hours
Fully leakproof screw top lid with carry handle and drinking straw
Lightweight and durable
BPA free
100% recyclable
Neon Kactus kids bottles are made from high quality, 304 grade stainless steel. Engineered with double walled technology to keep the outside wall cool to the touch and your drink inside the perfect temperature - hot for 12 hours and cold for 24 hours
Neon Kactus stainless steel bottles are designed for little hands, complete with a fully leakproof, screw top lid featuring a carry handle and pop up drinking straw. Our high quality stainless steel will not taint the flavour of your kids drink, guaranteeing a healthy and pleasurable experience
Neon Kactus insulated bottles are lightweight, durable and fit perfectly into your child's daily lives. Designed with performance in mind, our bottles will be your child's favourite drinking companion. Ideal for both hot and cold drinks at home or on the go
Kactus Kids bottles are easy to clean, and both stain & odour resistant. Each Neon Kactus reusable saves 750 disposables from landfill - use your Neon Kactus kids bottle everyday and join us on our journey to Create A Better Tomorrow!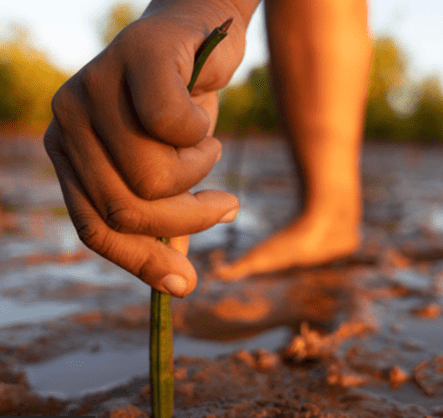 Neon Kactus have partnered with non-profit
Offset Earth
to fully offset our carbon footprint and support a Climate Positive Workforce.
One Tree Planted
Trees purify our air, create habitats for biodiversity and enrich our wellbeing by neutralising the carbon in our atmosphere. For every Neon Kactus reusable purchased on our website
we plant a tree
to help reforest our planet and Create A Better Tomorrow!