Rock Star 22oz
Double Walled Straw Cup
High quality double walled construction
Smooth matte finish – soft to the touch
Screw-top lid and drinking straw – Perfect for hot and cold drinks
Food grade thermal silicone sleeve
Lightweight & durable
All materials 100% recyclable & BPA free
Neon Kactus reusable straw cups use only fully recyclable and sustainable materials. Our uniquely designed thermal silicone sleeve and PP5 straw cup is food grade and BPA Free. Neon Kactus cups Look Good & Do Good!
Neon Kactus double walled straw tumblers come with a splash-proof, screw top lid and drinking straw, making them your ideal drinking companion. Perfect for use at home, in the gym or on the go
Neon Kactus double walled straw tumblers are made from a high quality, PP5 construction. Engineered with double walled technology to keep the outside wall cool to the touch and your drink inside the perfect temperature
Our stylish straw cups come in a range of pastel colours and are finished with a "soft to touch" grip making your Neon Kactus cupLOOKS GOOD & DOES GOOD!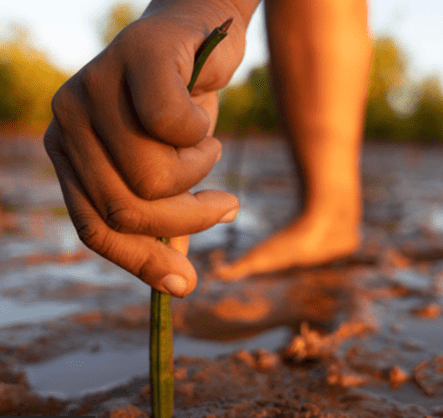 Neon Kactus have partnered with non-profit
Offset Earth
to fully offset our carbon footprint and support a Climate Positive Workforce.
One Tree Planted
Trees purify our air, create habitats for biodiversity and enrich our wellbeing by neutralising the carbon in our atmosphere. For every Neon Kactus reusable purchased on our website
we plant a tree
to help reforest our planet and Create A Better Tomorrow!