Rock Star 16oz
Reusable Glass Cup
– High Quality Borosilicate Glass
– Anti-slip Grip
– Thermal Sleeve
– Easy Clean – Handwash
– BPA Free
– 100% Recyclable
Neon Kactus reusable cups feature a unique textured thermal sleeve and ergonomically designed splash proof lid, which means you can enjoy your coffee on the go
Neon Kactus reusable coffee cups use only 100% plastic free and fully recyclable materials. Precisely engineered from high quality, durable materials that are made to last
Your Neon Kactus reusable coffee cup fits perfectly under all coffee machines and will be happily received by your coffee shop barista, making coffee on the go easy and stylish
Neon Kactus reusable coffee cups are made from glass which is far less permeable than plastic, meaning your cup will not absorb residual tastes, odours or germs. The perfect way to enjoy your coffee.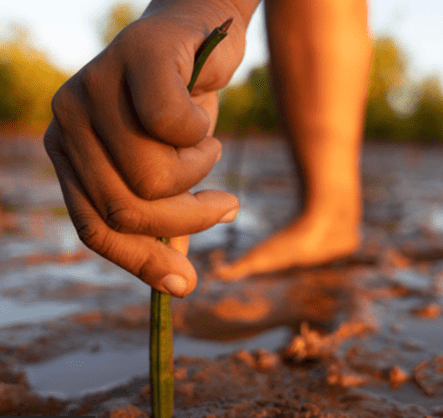 Neon Kactus have partnered with non-profit
Offset Earth
to fully offset our carbon footprint and support a Climate Positive Workforce.
One Tree Planted
Trees purify our air, create habitats for biodiversity and enrich our wellbeing by neutralising the carbon in our atmosphere. For every Neon Kactus reusable purchased on our website
we plant a tree
to help reforest our planet and Create A Better Tomorrow!