4pk Kids Straw Cup
4pk Kids Straw Cup
12oz 4pk Kids Cup and Straw Set
Lightweight & Durable
Stackable Design
Screw-top Lid
Microwave & Dishwasher Safe
BPA Free
100% Recyclable
3 in 1 Cup - Our versatile plastic tumblers can be used as drinking cups with only the lid for water, milk or any juice, as smoothie cups (our straw is wide enough for thicker drinks) or as snack cups for toddlers for the evening walks in the park.
Smart Design - 4 pack cup with straw stopper for convenient drinking, minimising the chances of losing it. The snap on air-tight lid helps reduce any spill or mess out of the kids cup. The durable plastic cup material protects it from drops & bumps.
Safe Materials & Easy Care - Reusable cup with straw and lid, 100% BPA Free, made from non-toxic material to keep your kids safe. All parts are easily separated and are dishwasher safe to clean. Nestle them together for neat and trouble-free storage.
What's Included - The cup set includes 4x cups with lids and straws (Green, Blue, Orange, Pink). Each cup has its own leak proof straw lid, lock straw & durable toddler cup. Mix and match the reusable cups in all colourful variations and have fun!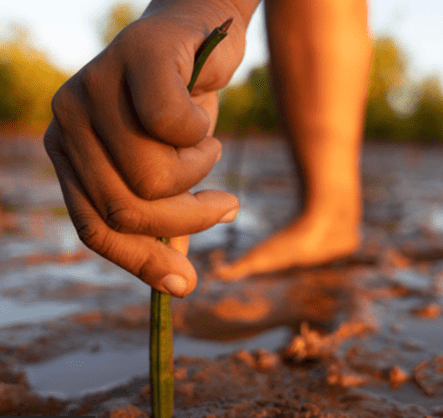 Neon Kactus have partnered with non-profit
Offset Earth
to fully offset our carbon footprint and support a Climate Positive Workforce.
One Tree Planted
Trees purify our air, create habitats for biodiversity and enrich our wellbeing by neutralising the carbon in our atmosphere. For every Neon Kactus reusable purchased on our website
we plant a tree
to help reforest our planet and Create A Better Tomorrow!