Super Sonic 16oz
Compostable Coffee Cup
Fully Compostable & 100% Plastic Free
Made from Renewable, Plant Based Materials
BPA, Phthalates and Melamine Free
Fully Leakproof with Screw-top Lid
Thermal Sleeve
Microwave & Dishwasher Safe
Neon Kactus compostable coffee cups are 100% plastic free and made from lower carbon, fully renewable plant based materials. Our unique material blend is free from harmful chemicals including lead/cadmium, BPA, phthalates and melamine.
Neon Kactus coffee cups are fully compostable! We have teamed up with UK waste company First Mile to compost your old cups creating green energy for the National Grid and nutrient-rich fertiliser for local farmers. Click
here
to learn more.
Designed to be lightweight and durable to fit into your on the go lifestyle. Neon Kactus compostable coffee cups feature a unique textured thermal sleeve and ergonomically designed leakproof lid, meaning you can enjoy your coffee wherever you go.
Your Neon Kactus compostable coffee cup fits perfectly under all coffee machines and will be happily received by your coffee shop barista, making coffee on the go eco-friendly and stylish. Our compostable cups Look Good & Do Good!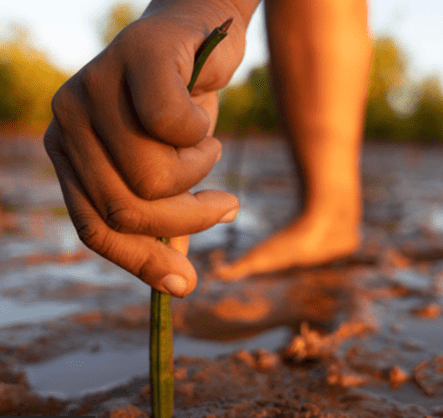 Neon Kactus have partnered with non-profit
Offset Earth
to fully offset our carbon footprint and support a Climate Positive Workforce.
One Tree Planted
Trees purify our air, create habitats for biodiversity and enrich our wellbeing by neutralising the carbon in our atmosphere. For every Neon Kactus reusable purchased on our website
we plant a tree
to help reforest our planet and Create A Better Tomorrow!