Free Spirit 1000ml
Glass Water Bottle
High quality borosilicate glass
Food grade silicone sleeve & bamboo lid
Fully leakproof screw top lid with carry handle
Lightweight and durable
All materials 100% recyclable & BPA free
Dishwasher safe
Neon Kactus glass bottles are made from non-permeable, high quality borosilicate glass. Our glass bottles will not leach chemicals into your drink resulting in a clean and pure drinking experience.
Neon Kactus glass bottles are lightweight, robust and durable. Precisely engineered using the highest quality, food grade materials perfect for your favourite hot and cold drinks.
Neon Kactus bottles feature a unique, textured anti-slip grip and fully leakproof bamboo lid providing you with a sleek and stylish way to stay hydrated during your on the go lifestyle.
Neon Kactus glass bottles use only BPA free and fully recyclable materials allowing you to ditch the disposable and help Create A Better Tomorrow!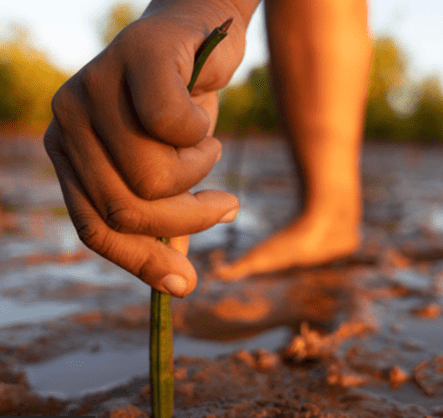 Neon Kactus have partnered with non-profit
Offset Earth
to fully offset our carbon footprint and support a Climate Positive Workforce.
One Tree Planted
Trees purify our air, create habitats for biodiversity and enrich our wellbeing by neutralising the carbon in our atmosphere. For every Neon Kactus reusable purchased on our website
we plant a tree
to help reforest our planet and Create A Better Tomorrow!